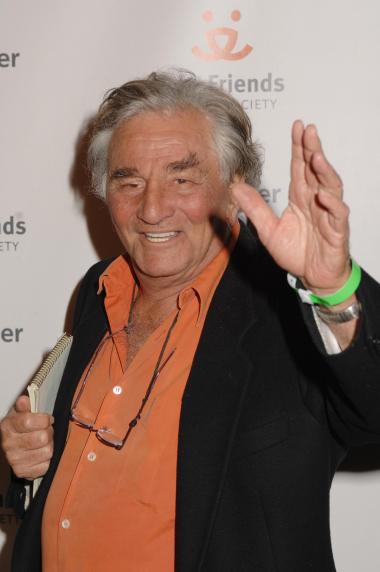 Peter Falk Picture
Peter Falk, a four-time Emmy Award winner who established the iconic role of Lieutenant Columbo, passed away last night from complications related to Alzheimer's Disease. He was 83.
A statement released by the actor's family reads: "Falk died peacefully at his Beverly Hills home in the evening of June 23, 2011."
He is survived by his wife, Shera and two daughters from a previous marriage.
Aside from his legendary television role, Falk was nominated for two Academy Awards and appeared in such films as Murder, Inc., Pocketful of Miracles and The Princess Bride.
thehollywoodgossip/Photo: WENN.com