Like Andy Samberg and T-Pain, Justin Bieber and Selena Gomez spent part of their holiday weekend on a boat.
The couple were spotted in Sag Harbor, New York on Friday, hanging out on a 155-foot yacht with random fellow celebrities Russell Simmons and former Florida Governor Charlie Crist.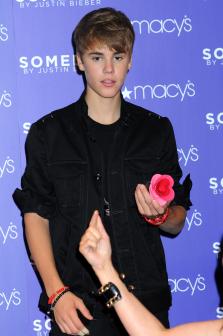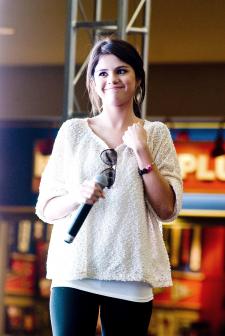 "They were messing around," an onlooker told The New York Daily News of Justin and Selena. "They showed affection, but it wasn't like they were groping each other."
However - eek alert! - this witness says Bieber took "off his shirt and [was] playing patty-cake with Selena."
On Thursday evening, the couple diner at the Siam Inn Thai restaurant on W. 51st St. in New York City. They ate Thai rolls and rice dishes, according to other diners.
In professional news, meanwhile, Bieber may not be releasing a new album any time soon. But he did recently spoke on what the next CD will sound like.
[Photos: WENN.com]