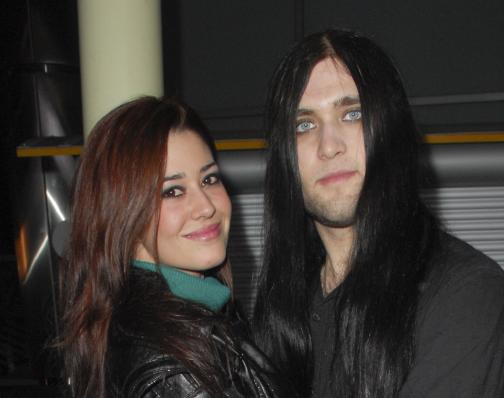 Weston Cage and Nikki Williams
Weston Cage was arrested early Wednesday for felony domestic violence. The troubled son of Nic Cage was also arrested for DV earlier this month.
This time, Cage was arrested and then to a nearby hospital to be treated for cuts, injuries police believe - at least right now - were self-inflicted.
The mother of Weston's pregnant wife Nikki Williams, who he plans to divorce, says she is okay, and that "Nikki is safe and away from him."
Weston is still in custody on $50,000 bail, TMZ reports.