Her personal struggles have been well-documented, but
Demi Lovato
returned to the studio last month and will soon give us a taste of what she's been working on.
According to Amazon, the artist's return single, "Skyscraper," will be released on July 14. Below, you can get your first look at the cover art for this track: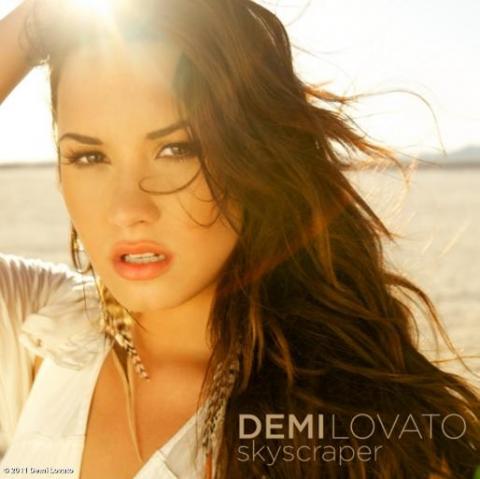 Asked what fans can expect from her first song in months, Lovato recently said:
"To me it symbolizes my journey from the person I was to the happy healthy person I am today, and the fact that people are able to rise above anything, despite the odds."
It's an important message and we look forward to hearing more from Demi. THG will post the first listen to "Skyscraper" as soon as it's available.